TransPack Modular Houses Prices and Estimated Assembly Costs
You can download a copy of the PDF file to view the indicative pricing for our range of TransPack modular houses, based on N3 wind rating and BAL-low. Note that delivery costs will be extra.
You will note the following:
Price includes delivery to Australian major ports (Melbourne, Sydney, Brisbane, Adelaide, Fremantle) but excludes GST.
Delivery to other ports such as Darwin and Townsville may be arranged at an additional cost of approximately $3000 per container;
Single unit freight surcharge applies to P100 and P110A;
Delivery from the port to client's site can be arranged for an extra fee at approximately $750/100km;
Structural certification by qualified Australian Structural Engineer available at $1500/unit if required – request at time of order;
Labour and assembly cost estimation is a guide only. Site specific conditions may significantly impact the actual cost;
Clients need to make allowance for compliance and approval related costs such as land survey, soil test, planning permit, and building permit.
Be sure to check with your local council on approvals. If you plan to do it yourself (DIY) to erect the TransPack modular building, you will need to obtain an owner builder permit. Many of our clients have told us that they were able to assemble the building themselves in just a few days.
You can also employ a licensed builder to do it for you (DIFY). We may be able to arrange an iBuild Affiliated Builder for your build.
Other Costs You May Need To Consider
Summary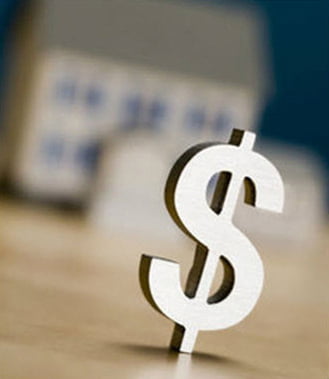 Article Name
TransPack Modular Houses prices and Estimated Assembly Costs
Description
This page lists iBuild's TransPack modular houses prices and estimated assembly costs.
Author
iBuild Building Solutions