4BC Radio interview with Jackson Yin about iBuild TransPack flat-pack granny flats, on Sunday 31 January 2016.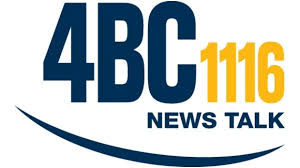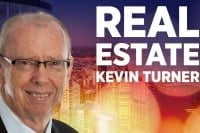 TransPack products are very versatile and flexible with a wide range of applications from one-bed granny flat, to larger houses, and multi-storey student accommodation complex. The integrated insulated panel of our TransPack products provides superior insulation performance – such panel can be used to construct cool rooms.
Our TransPack products  are fast to assemble, suitable for rapid deployment of affordable accommodation for DIY enthusiasts and other clients who want to have cost effective solutions to their housing needs.
The price for a TransPack module starts from $9900 + GST (as at the time of the interview), which includes delivery cost to 5 major Australian ports including Sydney, Melbourne, Brisbane, Perth, and Adelaide.
Delivery from the Port to client's site can be arranged at approximately $500 / 100 km.
There is a single unit freight surcharge of $3000, which will be waived if the quantity of order is more than 1 unit.
Our website (http://i-build.com.au/transpack-granny-flats/) contains detailed product information about a large number of design choices and pricing.
Click on Play button to listen to the interview.
Summary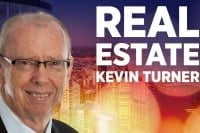 Article Name
iBuild TransPack Granny Flat
Description
4BC Radio interview with iBuild's Jackson Yin about TransPack flat-pack granny flats, on Sunday 31 January 2016. Click on the 4BC Logo below to listen to the interview
Author